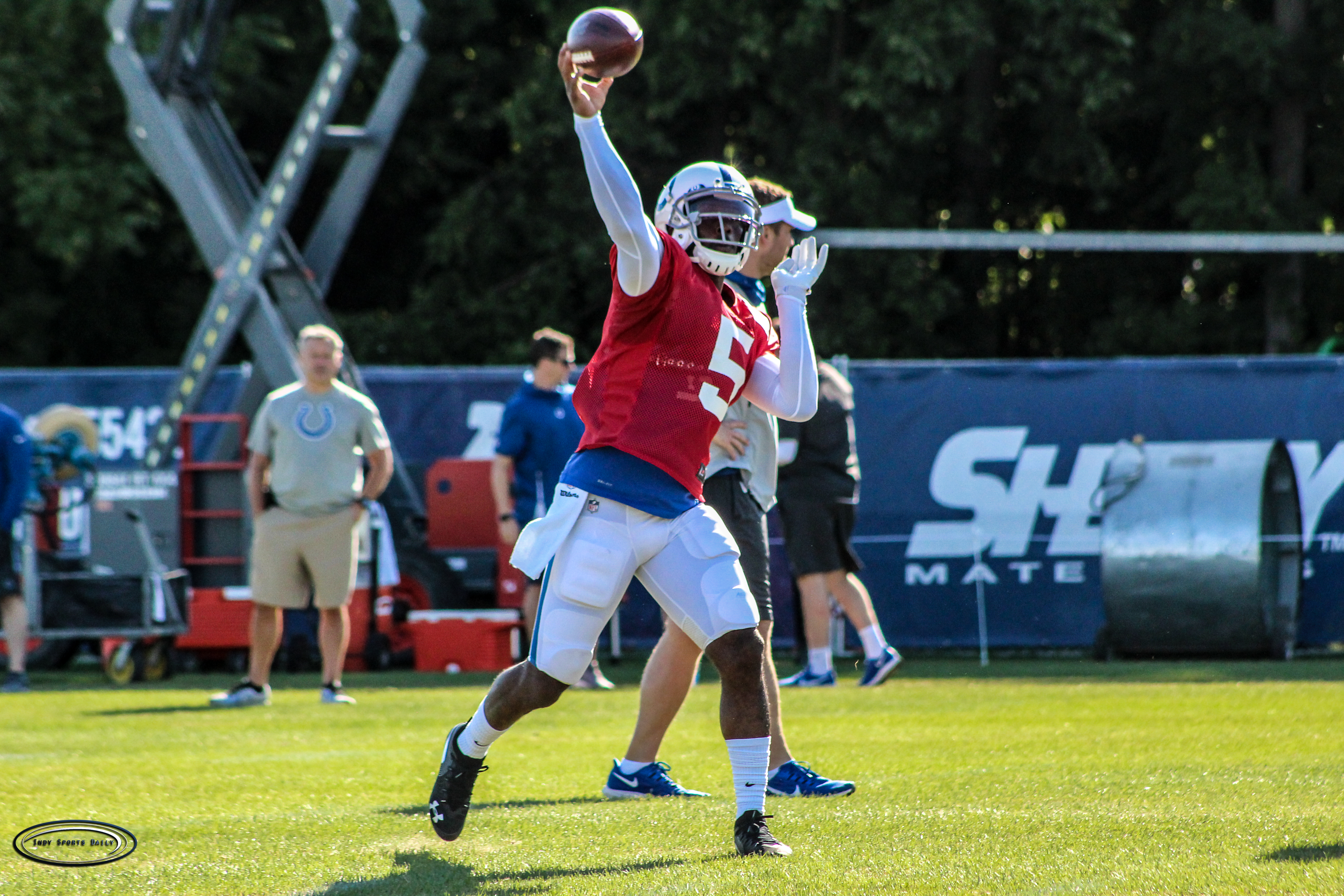 The Indianapolis Colts returned to Grant Park today, continuing to prepare for the 2019 Season and the fans came out in droves to catch a glimpse of what they can expect going into the upcoming campaign.
QB Jacoby Brissett was the focal point for a many people, as starter Andrew Luck announced this week he had suffered another possible setback and the rest of the team was ready to step up and take on any obstacles that might stand in their way.
The Colts' Training Camp still has a few weeks left, so make sure you get out and support the team and Indy Sports Daily will be at a few more dates, bringing you the most up-to-date photos and coverage of the Colts.