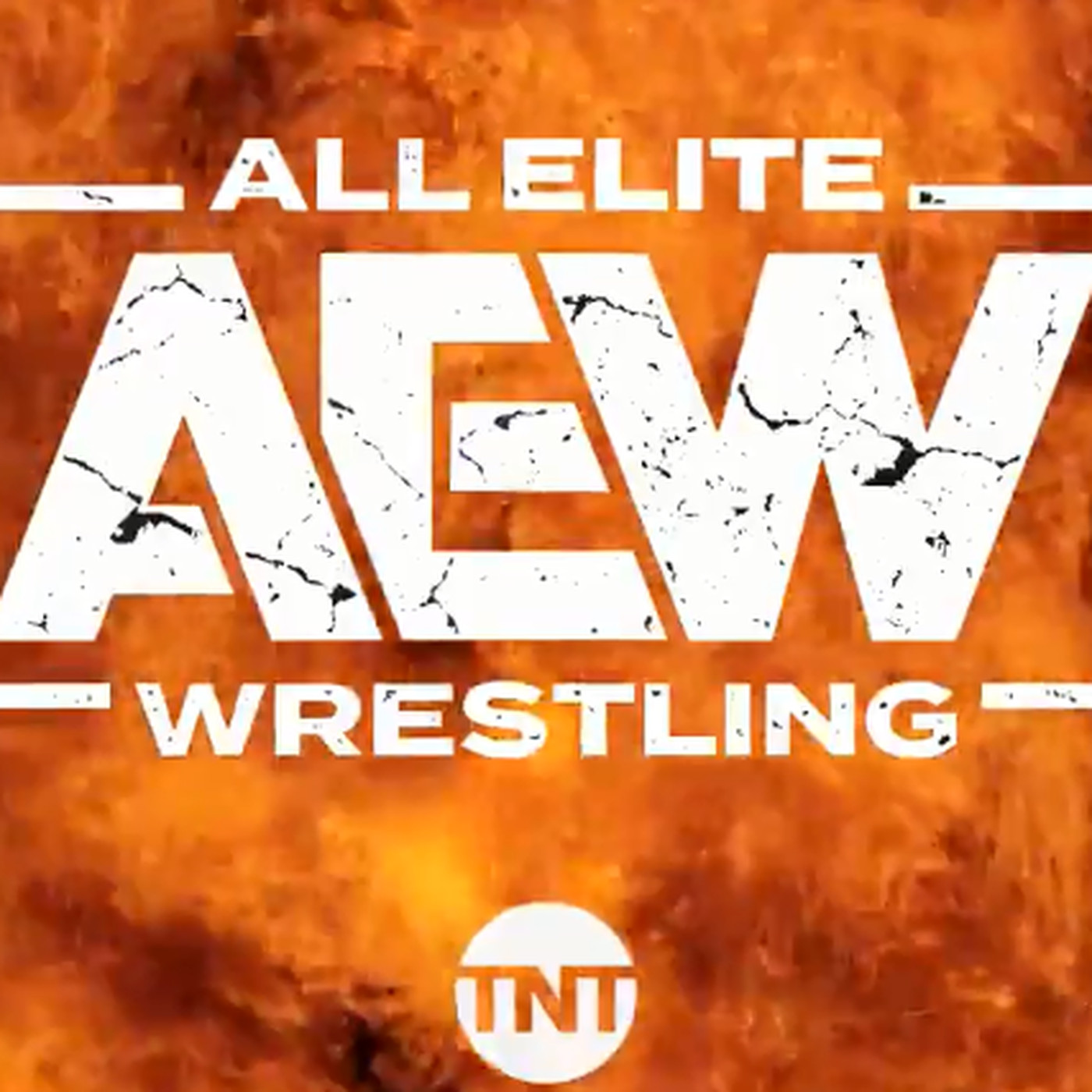 All Elite Wrestling and TNT made their official announcement and released the long awaited details of their weekly television show. The show will begin on October 2nd and run every week from 8pm to 10pm ET.
Many fans speculated the start date and a few were hoping to see a renewal of what's been known as the Monday night wars, when WWE and the next biggest competition to them, WCW, ran head to head on Monday nights. It caused fans to either choose a side or to split their time between the two. That is not the case, and Executive Vice President Cody Rhodes has made it clear that they will not be competing head to head with WWE.
This feels different because after 20 years of little to no easily accessible alternatives to the WWE, AEW comes and gives fans just that. The AEW roster features a very diverse group of athletes and continues to push that pro wrestling is for everyone. This became especially true when AEW made their PPV's sensory inclusive events, something that was spearheaded by the Chief Brand Officer Brandi Rhodes.
For this to be on TNT is also special because TNT was the home of WCW Monday Nitro, and the turner networks have been apart of pro wrestling history with the NWA on TBS for years.
The 1st show will take place from Washington DC and ticket pricing plus the on sale date will be announce on Monday July 29th via AEW social media platforms. Here is a link to the AEW twitter: https://twitter.com/AEWrestling