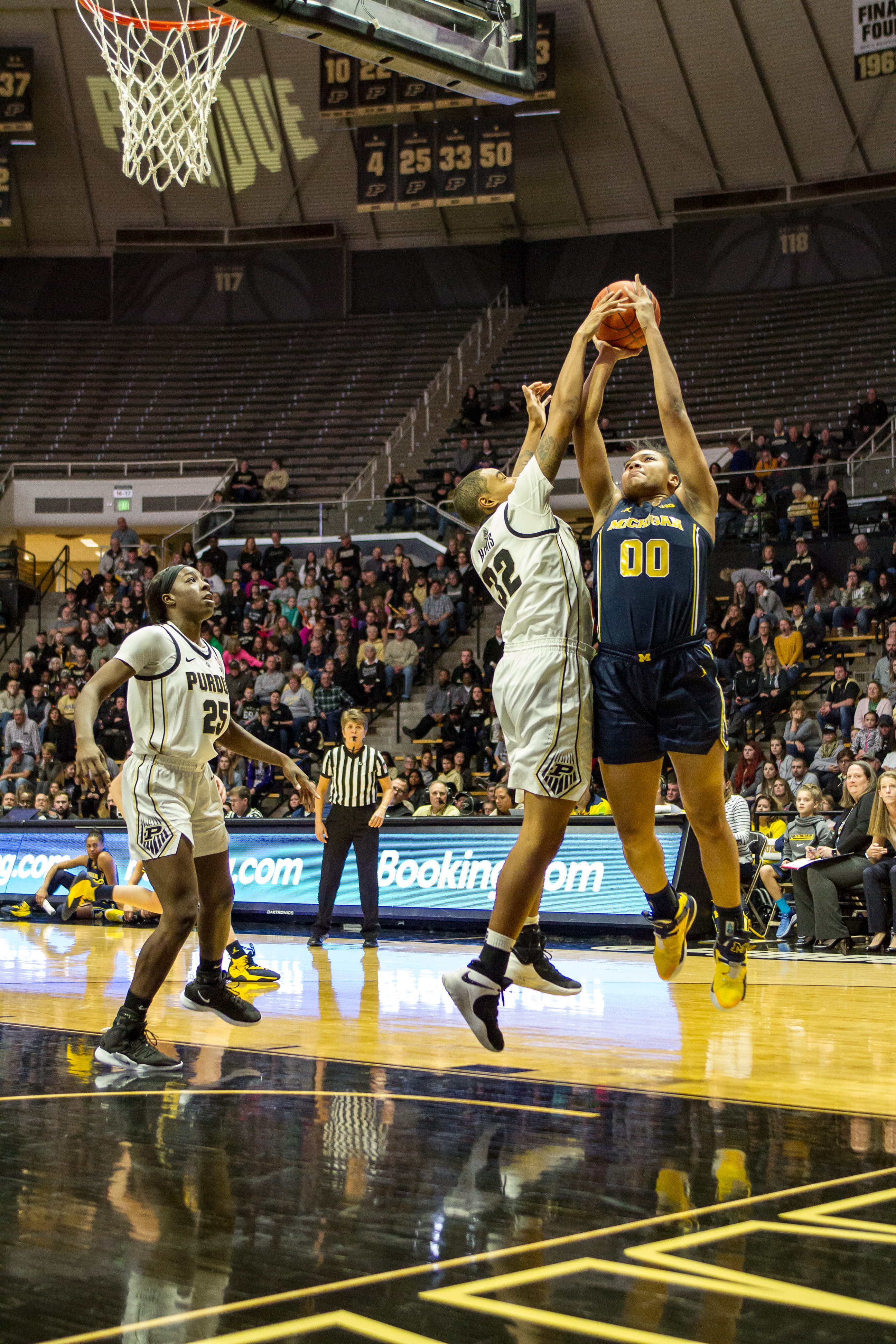 The game was close all night as the two teams went back and forth during the first half. There was 13 lead changes and 8 ties which turned into a halftime Michigan lead of 34-33. 
The game continued to be tight all the way to the end when with 25 seconds left, Dominique Oden made the layup that put the lady Boilermakers up for good. With 2 seconds left, Hailey Brown's 3 point attempt hit the rim and the party was on Lafayette as the Mackey Arena crowd erupted. The final score in this close Big Ten battle was 71-70.
The Lady Boilermakers finished the night shooting 55% from the field and were lead by Dominique Oden with 26 points. Tamara Farquhar had 16 points and Ae'Rianna Harris had 15 point and a few timely blocks on the defensive side of the floor showing why she is one of the best in the nation at her position.
Next up for the 11-5 Boilermakers is Iowa on Thursday night.