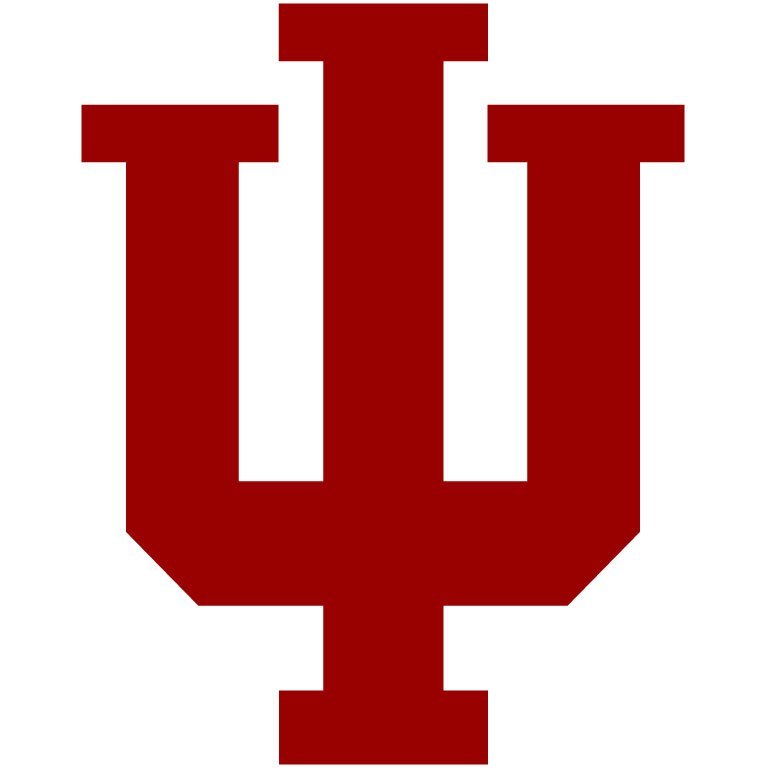 Incoming freshman Jorie Allen has been named the 2019 Indiana Miss Basketball in a ceremony held in Indianapolis on Sunday night.
Allen is the third IU player to win the award and will be the second Indiana Miss Basketball on the Hoosiers' roster. Rising redshirt senior Ali Patberg was named the 2015 Indiana Miss Basketball out of Columbus North while IU alum Lori Meinerding earned the state's top honor in 1987.
"I am thrilled for Jorie on being named the 2019 Indiana Miss Basketball," Indiana head coach Teri Moren said "She has put together a fantastic senior season that was worthy of this prestigious award. We are very happy for her and can't wait to have her on campus soon."
The Bedford North Lawrence star signed with IU in the fall and is a five-star prospect who was rated No. 52 by ESPN Hoopgurlz. She became the Stars all-time leading scorer in 2018-19, finishing out her career with 1,930 points. As a senior, she averaged 18.1 points and 8.0 rebounds per game that led her team to a sectional title. Allen is a 2019 Indiana All-Star and is a 2019 IBCA Senior All-State Supreme 15 selection and All-USA Today Second Team selection.