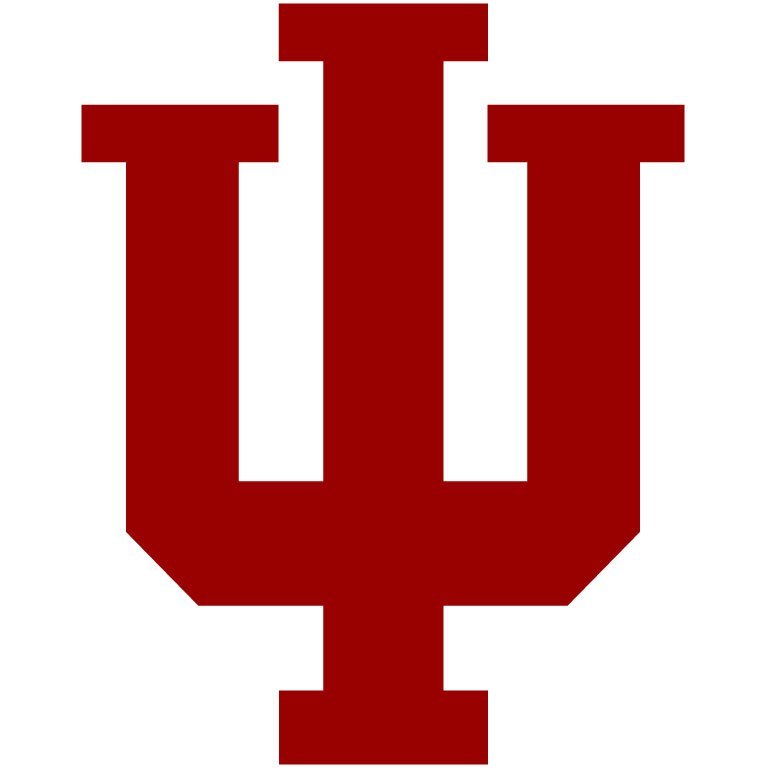 Indiana native Hannah Noveroske has signed her National Letter of Intent to play basketball for the Hoosiers next season.
"We are thrilled to be adding Hannah to our roster for the upcoming season," IU head cocah Teri Moren said. "She provides depth down low for us and is a very accomplished in-state player. We are looking forward to having her join our incoming freshman class that is loaded with talent."
A 2019 Indiana All-Star, The 6-foot-5 forward averaged 21.9 points and 12.2 rebounds per game as a senior at Michigan City (Ind.) High School for head coach Mike Megyese where she led them to a 20-5 record. She is the team's all-time leading scorer with 1,790 points and is a two-time Times of Northwest Indiana Athlete of the Year for Porter/LaPorte Counties. Noveroske is a four-time all-conference selection, a 2018-19 IBCA Supreme 15 All-State honoree and placed on the All-USA Girls Basketball First Team.
In her junior season, she averaged 20.6 points and 15.7 rebounds per game to go along with 6.9 blocks per contest. As a sophomore, Noveroske averaged 18.6 points and 13.2 rebounds per game and is an accomplished volleyball player who earned all-state honors in 2018. She helped her team win sectional titles in volleyball in 2017 and 2018. Noveroske played AAU the Indy Gym Rats
She joins four other signees in the 2018-19 freshman class along with Jorie Allen, Shaila Beeler, Mackenzie Holmes and Arielle Wisne.