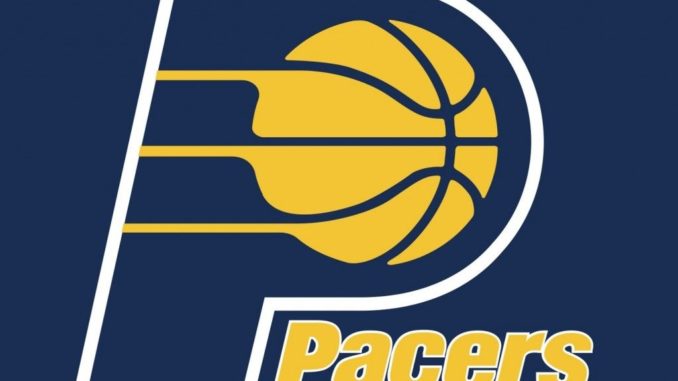 Pacers Sports & Entertainment (PS&E) today announced it has received the 2020 WELL Heath-Safety Rating for Facilities Operations and Management for both Bankers Life Fieldhouse and the St. Vincent Center, the Pacers training facility and PSE offices. The third-party verified standards assess safety and sanitation protocols, human resources policies, air and water quality management, facility operations, and more and were developed by the International WELL Building Institute (IWBI) in response to the COVID-19 pandemic.
"We chose to pursue the WELL Health-Safety Rating precisely because it takes a holistic, comprehensive view of the changes we have put in place to create the safest environment we can for our guests and staff," said Mel Raines, PS&E Executive Vice President for Corporate Communications, Community Engagement, and Facility Operations. "I am proud the IWBI has recognized our gameplan for health and safety as a model, and it speaks to the ongoing hard work we are doing to keep people as safe as possible."
The input and recommendations from a task force of more than 600 experts, along with the guiding principles of IWBI's WELL Building Standards, were used to form the basis for the 2020 WELL Health-Safety Rating. The standards and strategies outlined in the rating are designed to help businesses take industry-recognized steps to keep their visitors and employees safe, both during a health crisis and beyond.
In the July release announcing the creation the new standards, IWBI Chairman and CEO Rick Fedrizzi said, "As organizations across the globe respond to the COVID-19 crisis through changes in policies and protocols, the WELL Health-Safety Rating delivers the evidence-based health strategies required to help them safely reopen with the confidence and integrity provided by third-party verification."
For more information on the 2020 WELL Health-Safety Rating for Facility Operations and Management, click here.