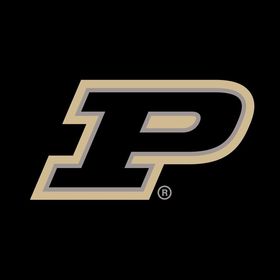 The Purdue women's basketball game that was set for Thursday, Dec. 3, against Miami has officially been canceled due to COVID-19 protocols within the RedHawks program.
The contest will not be made up.
The Boilermakers will return to Mackey Arena on Sunday, Dec. 6, at 2 p.m. to face Valparaiso. The game can be viewed on Big Ten Network+.