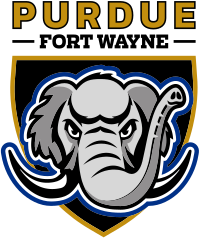 The Purdue Fort Wayne men's basketball program has added a home game on Thursday, December 3 against Adrian.
The Mastodons and Bulldogs will tip at 7 p.m. ET at the Gates Sports Center. The game can be heard on 1380 The Fan. A video feed will also be provided at an outlet to be determined.
The 'Dons are 1-0 on the season.