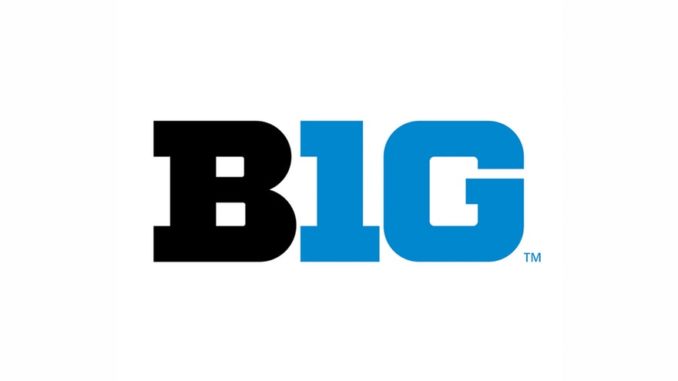 In light of this afternoon's Big Ten Conference statement concerning the COVID-19 pandemic, all IU-affiliated conference and non-conference athletic competitions for the remainder of the 2019-20 academic year, including spring sports that compete beyond the academic year, are canceled. This includes both regularly scheduled events as well as all postseason competitions, and applies to both teams and individuals.
In addition, effective immediately, there is a moratorium on all on- and off-campus recruiting activities for the foreseeable future.
If you purchased tickets through the IU Ticket Office to any affected home IU Athletics events, refunds will automatically be processed to the method of payment used in the original transaction.
Indiana University Athletics will continue to work with the Big Ten Conference, the NCAA, the Indiana University Athletics Medical Advisory Group and campus partners in monitoring and responding to the coronavirus situation. The department's top priority remains the health, safety and security of our students, coaches, staff and fans, and that will guide our decision-making process moving forward.
 Indiana University Coronavirus Page –  coronavirus.iu.edu
 Centers for Disease Control and Prevention (CDC) Coronavirus page – https://www.cdc.gov/coronavirus/2019-ncov/index.html