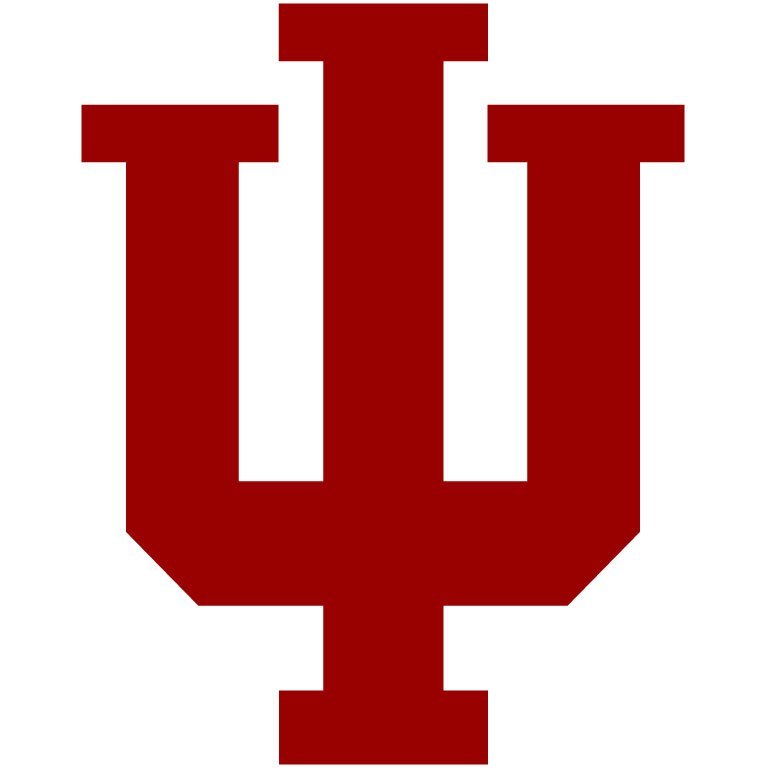 Indiana Women's Basketball moved up another spot again in the Associated Press Top 25 poll, coming in at No. 17 in the Week 4 poll.
The rise in the poll comes after IU defeated Florida, 73-49, on the road on Friday night. The Hoosier are now set for the 2019 Paradise Jam this week where they take on No. 5 South Carolina, No. 2 Baylor and Washington State in St. Thomas in the US Virgin Islands.
It's the second-straight week of history for Indiana, who continues to achieve its highest ever ranking coming in at No. 17. It's the third highest amongst the Big Ten behind No. 9 Maryland and No. 15 Michigan State.
Follow Indiana Women's Basketball on Facebook, Twitter and Instagram