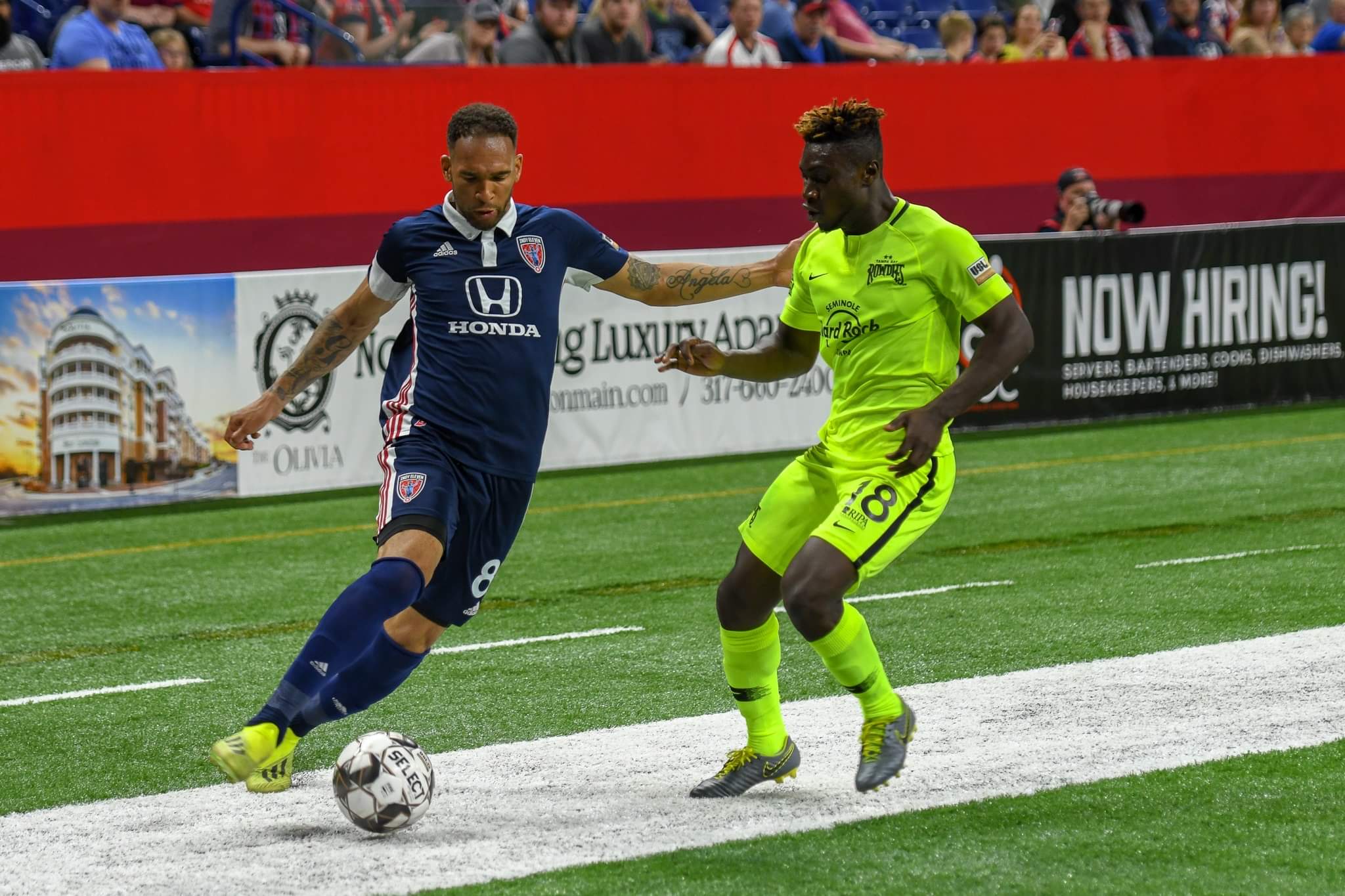 Indy 11 returned home for the first time since a 1-0 victory against Hartford Athletic in March. Their previous loss to New York Red Bulls II ended their streak of four wins on the trot. Last night's match against Tampa Bay Rowdies was bound to be a hard fought affair. Their rivalry goes back to the NASL as they met for the first time in 2014. Since then, Indy had won three, lost two, and had drawn six matches against Tampa Bay.
Wednesday night's meeting kicked off with Indy looking fairly dangerous. Indy found themselves a man short after Paddy Barret was sent off due to his second booking in the 20th minute. Dane Kelly looked dangerous throughout the match, but couldn't seem to turn any attacks into fruition. The match ended after four minutes of stoppage time with a 0-0 draw.
The result finds the Eleven in sixth place in the Eastern Conference. Tampa Bay are the sole remaining undefeated team in the conference. Indy return home this Saturday against North Carolina FC at 7:00 pm. The Eleven, and its faithful supporters shall give tribute to Brad Ring. The Eleven legend retired with 109 appearances, and four goals.