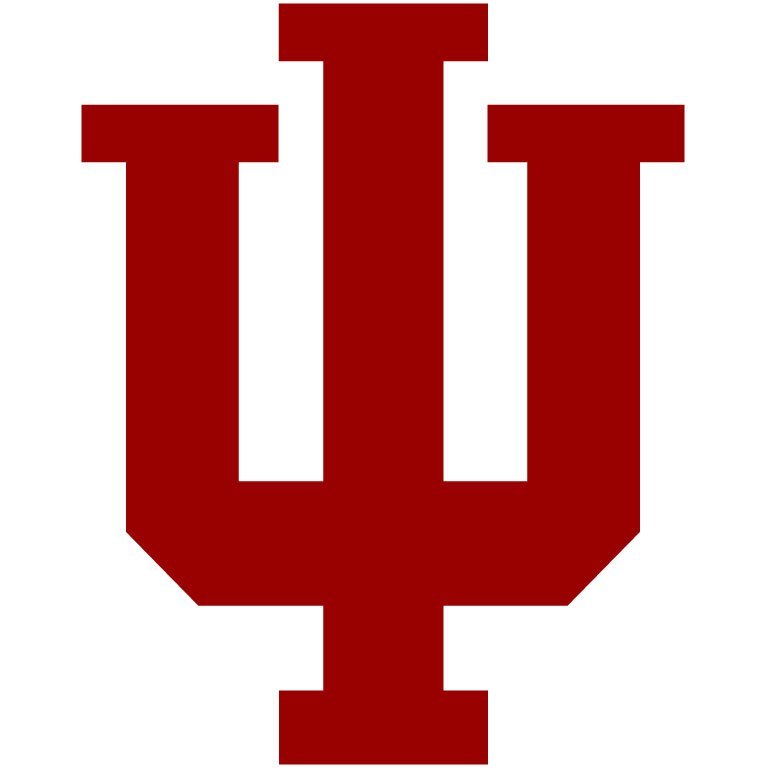 Indiana men fell to Iowa last night 77-72, snapping a three-game Hoosier win streak vs. the Hawkeyes.
Iowa had three players in double-figures on the night with
Jordan Bohannon (25) and the final 11 points for the team, Tyler Cook (21), and Joe Wieskamp (13). Cook and Bohannon each reached 20 points for the 15th time in their careers.
Iowa has won three of its last four road games in the Big Ten and Coach Fran McCaffery moved into second place on Iowa's all-time wins list with tonight's win surpassing Lute Olson (169).
Indiana was led once again by Freshman Romeo Langford, who finished the game with 22 points and 5 rebounds in a game where the First Half made all the difference.
Iowa went into Halftime with a 10 point lead but Indiana finished strong, winning the Second Half by 5, but it just wasn't enough to close it out, as Iowa's defense stifled the Hoosiers, forcing 12 turnovers on 8 steals and playing an overall complete game.
The Hoosier men return to action on Sunday when they host Ohio State and continue to make a push for a good spot in the Big 10 Tournament next month.